Introducing the CellFX® System powered by Nano-Pulse Stimulation™ (NPS™) technology – a leading-edge advancement in the treatment of challenging benign skin lesions 
Please note that the following pages are exclusively reserved for health care professionals in countries with applicable health authority product registrations. To the extent this site contains information, User Guides and Instructions for Use, they are intended to be used by licensed medical professionals and are not intended to offer professional medical advice. Prior to use, please consult device labeling for prescriptive information and operating instructions.
Pioneering cell-specificity 
The CellFX System introduces a multi-application, software-based platform for difficult-to-treat benign lesions. It is the first and only system to use NPS technology that uniquely works at the cellular level where the lesions reside. This non-thermal procedure is easy and effective, clearing unwanted lesions while minimizing risk of scarring for a satisfying patient outcome.1,2
A range of treatment tips to fit a variety of needs
Each single-patient–use treatment tip has a pre-set range of treatment levels designed to accommodate different lesion types and sizes.
The NPS effect 
The unique mechanism of action initiates a cascade of events within affected cells. Microscopic analysis demonstrates that NPS technology non-thermally stimulates a delayed cell death, resulting in a less traumatic inflammatory response than thermal technologies such as extreme heat or cold.1,2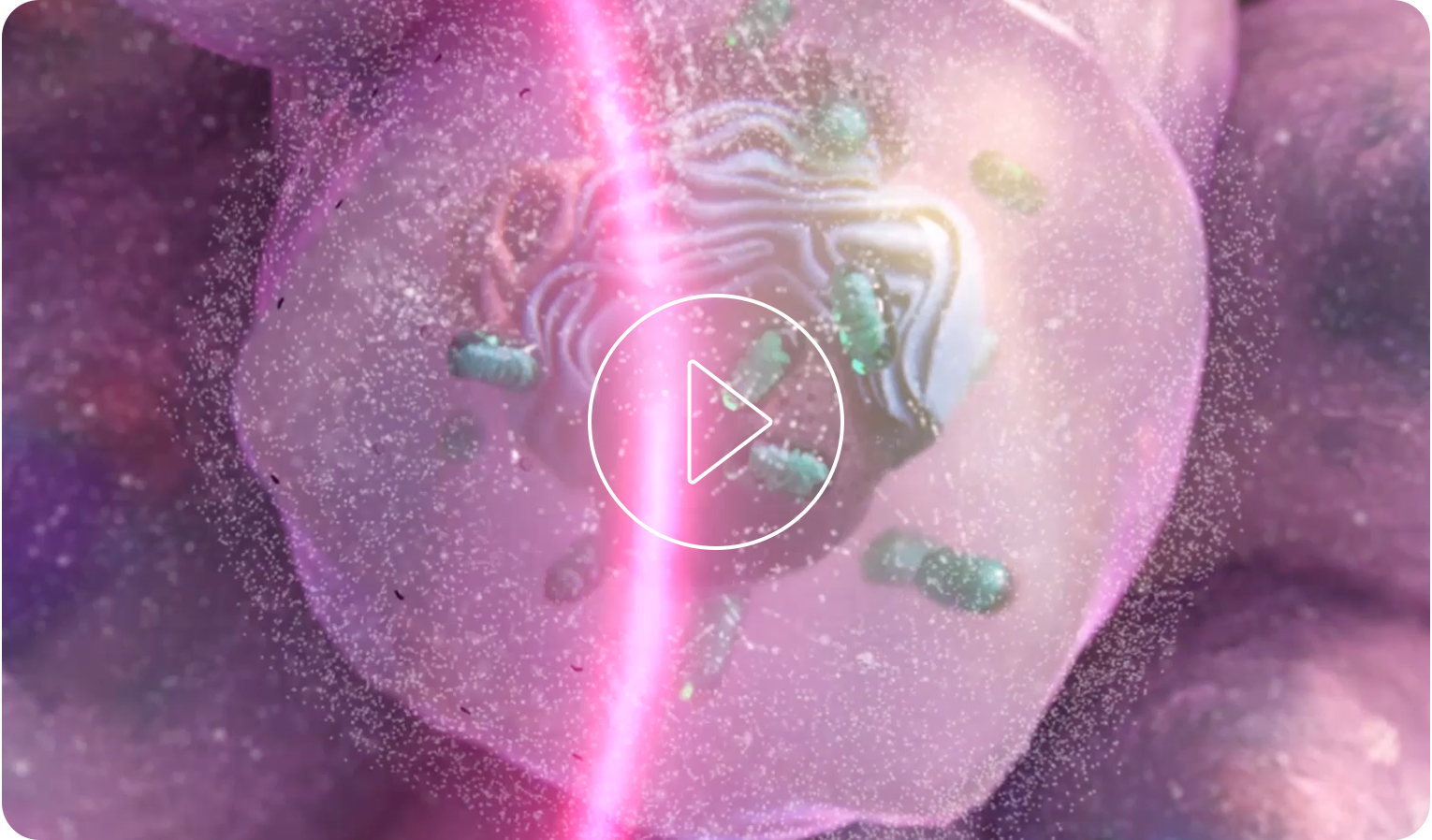 Clinical resources
Pulse Biosciences supports clinical research dedicated to the development of scientific evidence supporting improvements in the use of NPS technology.
3500+

 treated lesions
in clinical studies
10+

published peer-reviewed
articles on Nano-Pulse
Stimulation technology
30+

podium presentations and
posters by leading dermatologists
and plastic surgeons
A partnership with unlimited potential
The CellFX System is uniquely designed to operationally and financially fit the way you need to work. Secure, wireless connectivity and our e-commerce portal keeps your CellFX System running smoothly and seamlessly. Ours is a partnership for long-term success right from the beginning. 
Innovative utilization-based model
Uniquely enables identifiable and controllable fixed costs on a per-lesion basis – ideal for your practice and your patients.
Seamless integration
Count on ongoing training, education and support to ensure your success.
One-stop customer portal
The CellFX Marketplace enables you to easily access a full suite of business services and direct-to-system downloads – with no disruption to your workflow.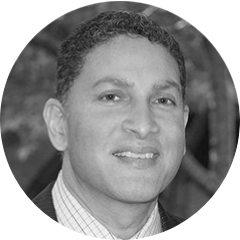 "I am thrilled and honored to perform the first commercial CellFX procedure worldwide. Building on our positive clinical research, it is most gratifying to be the first dermatologist to offer my everyday patients a better option to clear a variety of benign lesions. With its innovative cell-focused NPS mechanism, I see great versatility with the CellFX System in addressing a wide range of unwanted spots, bumps, and growths, especially on the face. I believe the CellFX procedure will open new doors for patients seeking an improved treatment experience that is safe and well-tolerated."
– Dr. Gilly Munavalli, Laser & Vein Specialists of the Carolinas,
Charlotte, NC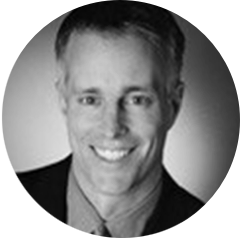 "We see a lot of aesthetic patients with common benign lesions already visiting the practice. These patients report a 'burden of disease' that includes feeling embarrassed or self-conscious about the way their lesions appear as well as being
uncomfortable to the touch. It's not surprising, then, that these patients are highly motivated to try a new treatment option that offers an excellent outcome, on par with their popular aesthetic procedures like fillers and toxins."
– Dr. Thomas Rohrer, SkinCare Physicians,
Chestnut Hill, MA

"NPS technology is an entirely new and different energy modality, and the science behind it is fascinating. Its unique non-thermal mechanism of action directly affects only the cell without acting on surrounding non-cellular dermis. This cellular-specific characteristic provides more precise cellular lesion targeting
typically unattainable with other methods."
– Dr. George Hruza, Laser & Dermatology Surgery Center,
St. Louis, MO
Our scientific experts
Our application development pipeline is driven by our continued work with leading specialists and key opinion leaders across the nation.
Scientific Advisory Board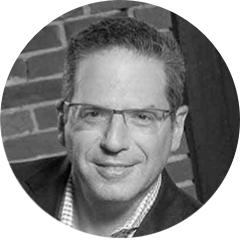 Brian Biesman, MD
Brian S. Biesman MD FACS,
Nashville, TN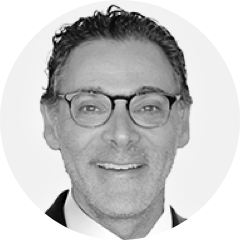 Joel L. Cohen, MD
AboutSkin Dermatology and DermSurgery,
Denver, CO

Chris Harmon, MD
Surgical Dermatology Group,
Birmingham, AL
Suzanne Kilmer, MD
Laser & Skin Surgery Center of Northern California,
Sacramento, CA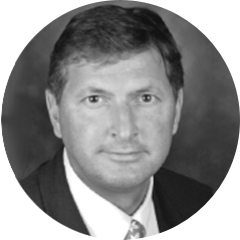 Darius Mehregan, MD
Pinkus Dermatopathology Laboratory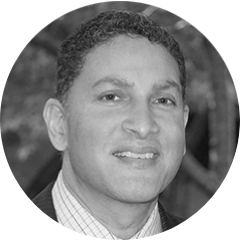 Girish Munavalli, MD, MHS, FACMS
Dermatology, Laser & Vein Specialists of the Carolinas,
Charlotte, NC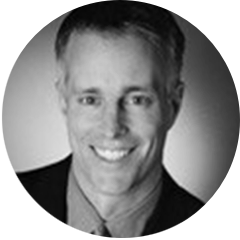 Thomas Rohrer, MD
SkinCare Physicians,
Chestnut Hill, MA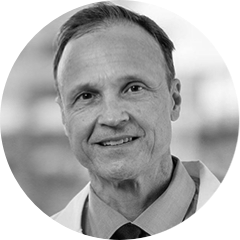 E. Victor Ross, MD
Scripps Clinic Laser and Cosmetic Dermatology Center,
San Diego, CA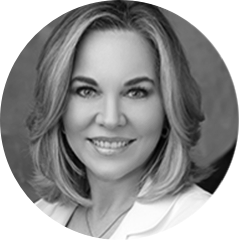 Elizabeth Tanzi, MD
Capital Laser & Skin Care,
Chevy Chase, MD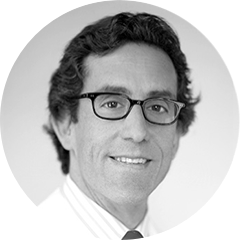 Brian Zelickson, MD
Zel Skin & Laser Specialists,
Edina, MN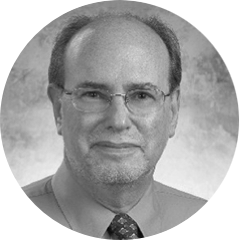 Brian Berman, MD, PhD
Co-Director, Center for Clinical and Cosmetic Research, Skin and Cancer Associates,
Aventura, FL
Mark Nestor, MD, PhD
Director, Center for Clinical and Cosmetic Research and Center for Cosmetic Enhancement,
Aventura, FL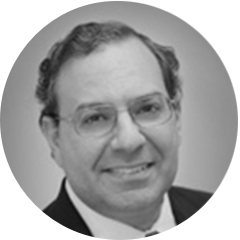 James Newman, MD, FACS
Premier Plastic Surgery,
San Mateo, CA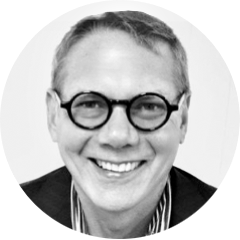 Robert Pierce, MD
Chief Scientific Officer, Sensei Biotherapeutics, Inc.,
Boston, MA
REFERENCES 1. Kaufman D, Martinez M, Jauregui L, et al. A dose-response study of a novel method of selective tissue modification of cellular structures in the skin with nanosecond pulsed electric fields. Lasers Surg Med. 2019;52(4):315-322. doi:10.1002/lsm.23145 2. Newman J, Jauregui L, Knape WA, et al. A dose-response study of nanosecond electric energy pulses on facial skin. J Cosmet Laser Ther. Published online on October 7, 2020. doi:10.1080/14764172.2020.1827151